LOAN APPLICATION WITHOUT ENDORSEMENT
GMF offers unsecured loans to anyone whose debt ratio is less than 45%. To do so, you must fill out our application form by disclosing your existing monthly financial obligations (mortgage, rent, car, other loans and micro-loans…), as well as your gross monthly income. These two figures will tell us your debt ratio. If you estimate your debt ratio to be less than 45%, apply now!
You will get a pre-qualification from our system
Then, with the other information requested, we will finalize the analysis of your file
Within approximately 1 hour, our analyst will confirm our decision
In the case of a positive answer, you will receive your contract electronically for signature
You will receive your loan in less than 24 hours (in the afternoon even if your loan was approved before 11am)
As simple as that!
LOANS ALSO AVAILABLE IF YOUR DEBT RATIO EXCEEDS 45% (WITH ENDORSEMENT)
If your debt ratio is over 45%, all is not lost! We will agree to issue you a loan if you submit a valid certificate of endorsement. GMF accepts any endorser of YOUR choice: relative, friend, co-worker, whether they do it for free or for a fee, it doesn't matter, as long as they fill out the same form as you and do not exceed the 45% ratio imposed by the OPC, we accept them!
You are uncomfortable asking someone you know for this favour? We recommend guarantors who are members of the l'Association des microprêteurs du Québec because they adhere to a strict code of ethics, unlike some other active guarantors.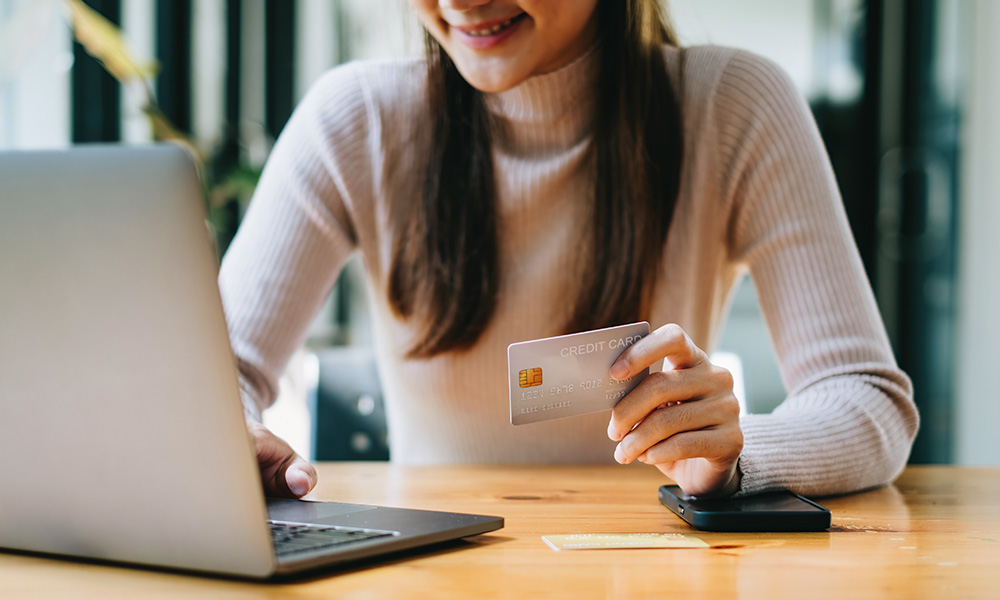 (Without endorsement – Ratio of less than 45%)
Note: For a loan renewal, please contact us or contact your Guarantor.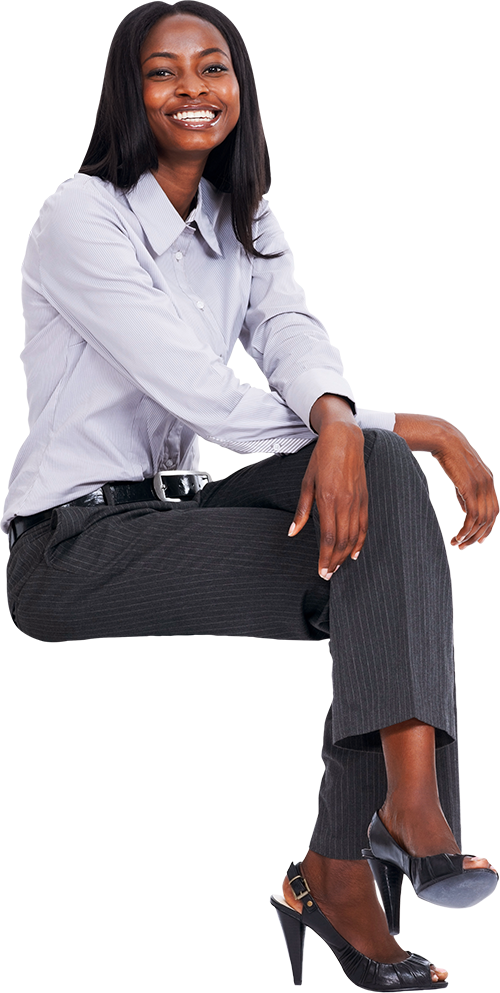 QUESTIONS REGARDING AN EXISTING LOAN: 514-312-3084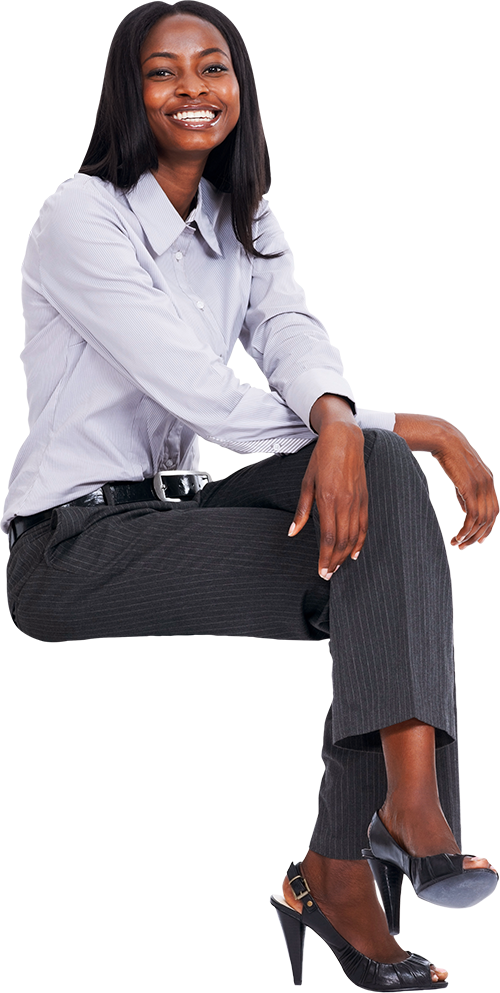 QUESTIONS REGARDING
AN EXISTING LOAN:
514-312-3084

 
• Loans with or without endorsement
• Flexible and human loan administration
• Clear and compliant documentation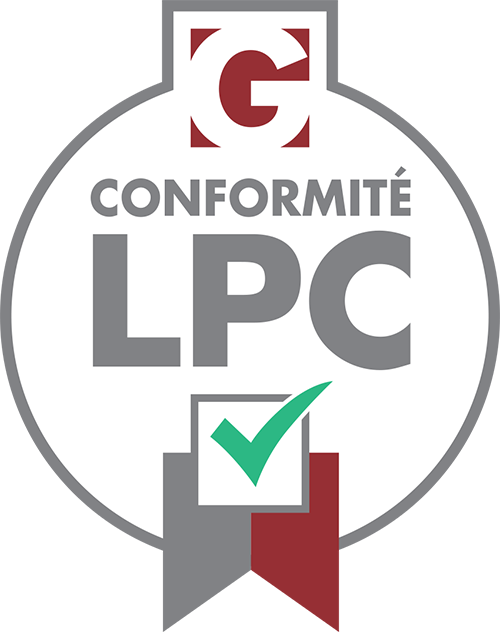 Gestion Multi-Finance
1320 Denison West, Suite 204
St-Alphonse-de-Granby (Québec)
J0E 2A0
514-312-3084