DATA PROTECTION
The protection of our clients' data is extremely important to us. We have formal methods of compliance management and assessment, applied by professionals in accounting, law, server management and information technology.
To ensure data security, we have already adopted methods and assumed the responsibilities indicated in Bill 64. This bill aims to modernize the legislative provisions relating to the protection of personal information by making them more stringent than they currently are. We have made the choice to comply with it now. We understand that the data to which we have access is very sensitive, and we act accordingly.
PROCESSING AND CONSERVATION
OF OUR CLIENTS' DATA
Security is very important to us. We therefore chose a data centre where access is controlled by an SAS, an ID card with a chip and human validation. Located in Drummondville and Montreal, we ensure that our clients' data remains on Canadian soil. This data centre adheres to the Tier 3 standard, which places it just below the military rank in terms of its availability rate and its level of redundancy. This is the highest level of security currently available for civilian applications. It is what is offered to banks, insurance companies and other financial institutions.
A TEAM OF DEDICATED PROFESSIONALS WITH THE FOLLOWING CERTIFICATIONS: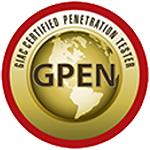 GIAC Certified Penetration Tester (GPEN)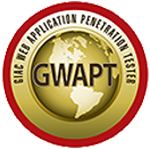 GIAC Web Application Penetration Tester (GWAPT)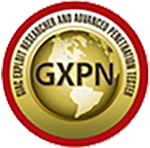 GIAC Exploit Researcher and Advanced Penetration Tester (GXPN)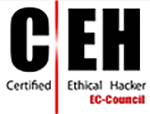 Certified Ethical Hacking (CEH)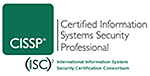 Certified Information Systems Security Professionnal (CISSP)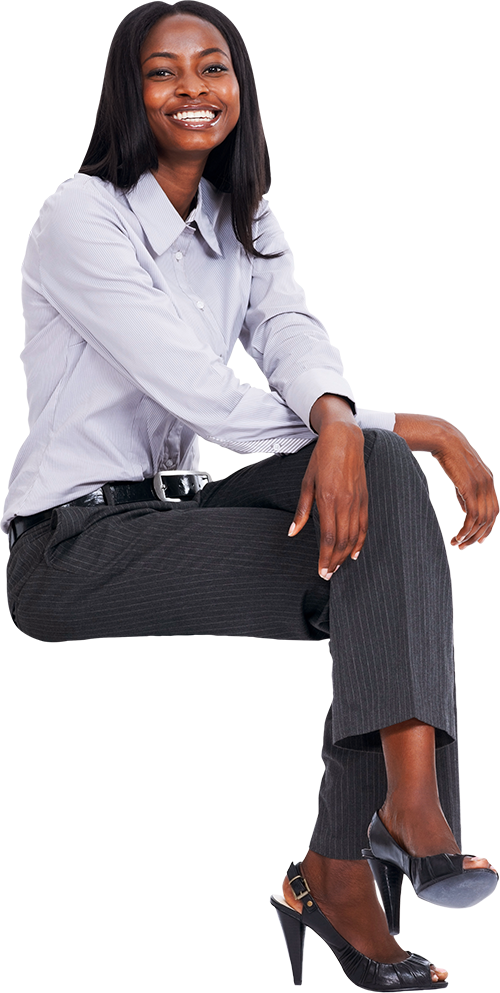 QUESTIONS REGARDING AN EXISTING LOAN: 514-312-3084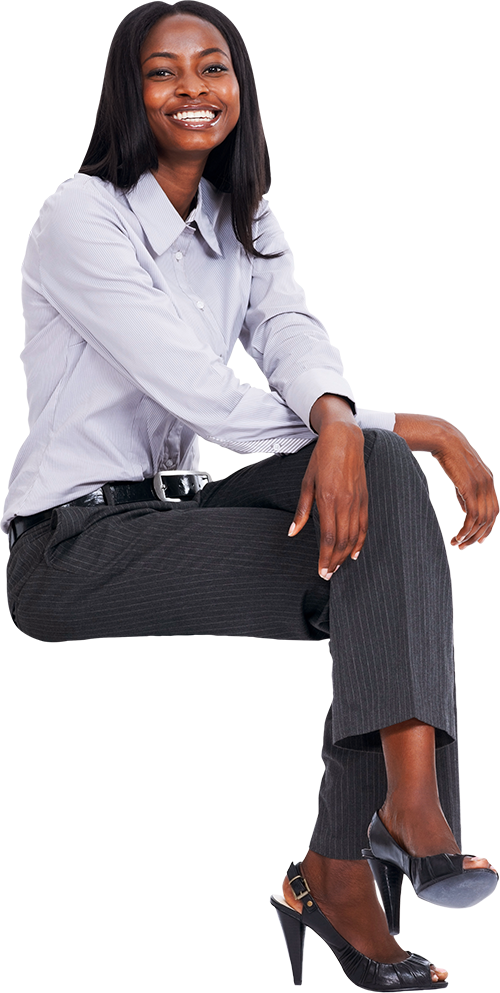 QUESTIONS REGARDING
AN EXISTING LOAN:
514-312-3084

 
• Loans with or without endorsement
• Flexible and human loan administration
• Clear and compliant documentation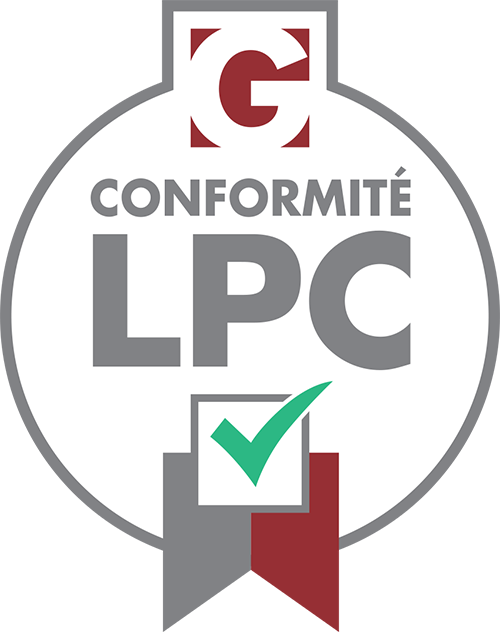 Gestion Multi-Finance
1320 Denison West, Suite 204
St-Alphonse-de-Granby (Québec)
J0E 2A0
514-312-3084