UNFORTUNATELY YOU DO NOT MEET THE CRITERIA FOR AN UNENDORSED LOAN. BUT ANOTHER SOLUTION MAY BE AVAILABLE.
WE CAN PROVIDE YOU A LOAN, AND AT A MUCH BETTER RATE, IF YOU COME BACK TO US WITH AN ENDORSER!
GMF accepts any endorser of YOUR choice: relative, friend, co-worker, whether they do it for free or for a fee (it doesn't matter!), as long as they fill out the same form as you and don't exceed the 45% debt ratio prescribed by the OPC, we accept them!
You are uncomfortable asking someone you know for this favour? We recommend guarantors who are members of the  l'Association des microprêteurs du Québec, because they adhere to a strict code of ethics, unlike some other active guarantors.
COME BACK TO US WITH SUCH A CERTIFICATE AND WE WILL ISSUE YOU A LOAN AT A MORE ADVANTAGEOUS INTEREST RATE.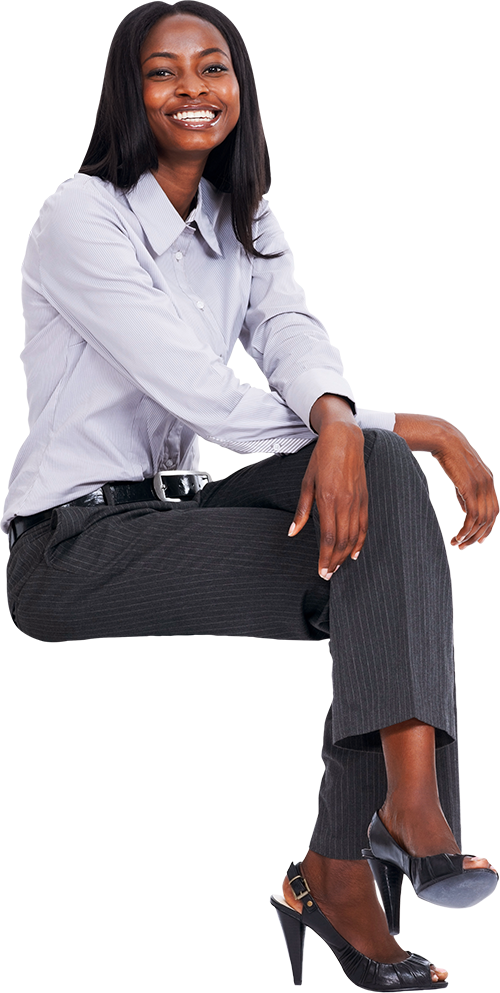 QUESTIONS REGARDING AN EXISTING LOAN: 514-312-3084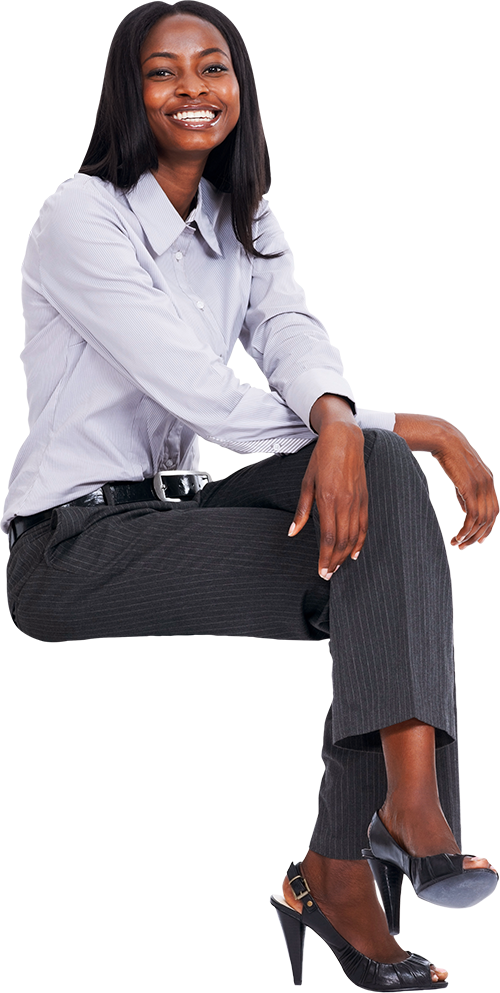 QUESTIONS REGARDING
AN EXISTING LOAN:
514-312-3084

 
• Loans with or without endorsement
• Flexible and human loan administration
• Clear and compliant documentation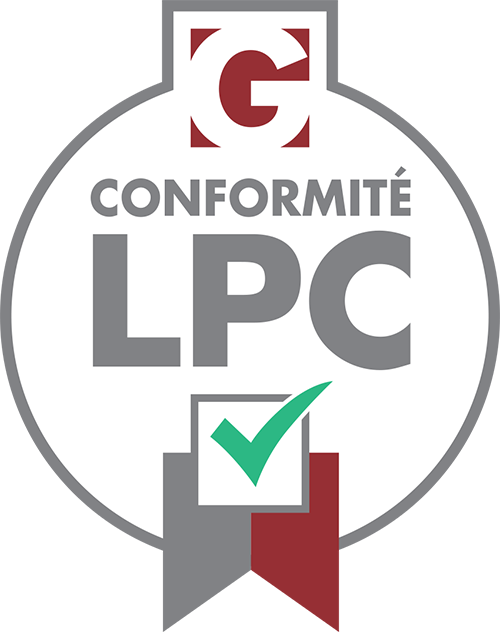 Gestion Multi-Finance
1320 Denison West, Suite 204
St-Alphonse-de-Granby (Québec)
J0E 2A0
514-312-3084